Made with natural botanicals
Hand crafted on the Isle of Islay
A private family-owned Scottish business and the first and only company solely dedicated to producing Gin on the Hebridean Isle of Islay.
Our Heather and Gorse is sustainably hand picked on the Isle of Islay.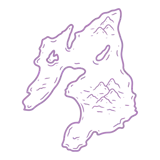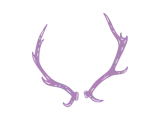 Want to know where you can purchase our gins?
Our full list of stockists is coming soon
Look out for more information about the many places you can purchase our Isle of Islay Gin.
Isle of Islay Gin
Visit our Visitor Centre at Islay Square or order your bottle online today.